Unique Finds
We source only the most special and unique pieces to support you in all the ways you reflect your personal style.

Hyper-Curated
Everything you'll find here is highly curated so you don't have to sort through all the noise to discover your next favorite thing.

Small & Personal
Our small business status allows our founder, Abigail, to hand-select all of our pieces with you in mind.
The Reviews
Our prints have 100% 5-stars! Scroll through to read what our customers are saying about their purchases.
About Our Prints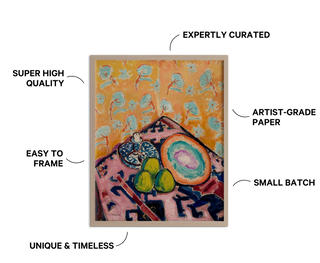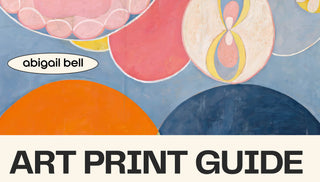 We know that choosing the perfect art print can be overwhelming—our guide is here to help.