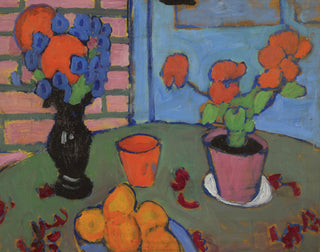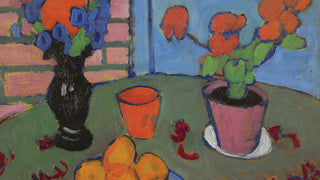 Expertly curated art & vintage for the design lover

"where you go when you're looking for influencer-approved pieces"

"everything [...] feels primed for the picture-perfect photo"

"the height of interior inspiration for the 2023 cool-girl"

Unique Finds
We source only the most special and unique pieces to support you in all the ways you reflect your personal style.

Hyper-Curated
Everything you'll find here is highly curated so you don't have to sort through all the noise to discover your next favorite thing.

Small & Personal
Our small business status allows our founder, Abigail, to hand-select all of our pieces with you in mind.
Blog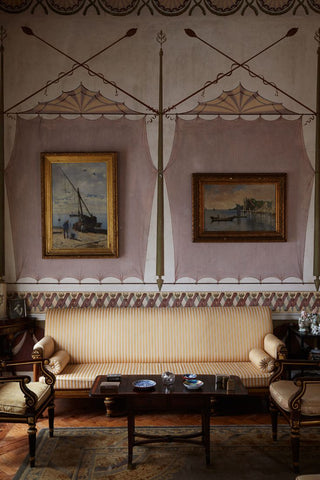 Shopping for art for your home can be intimidating, but avoiding these common mistakes is going to make the process much easier...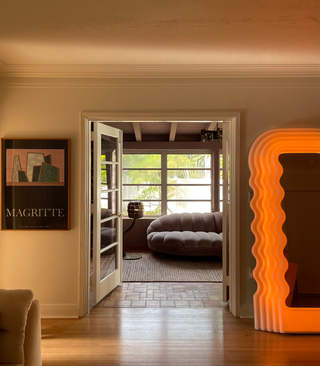 I know I'm not the first person to give you a list of stuff you need to ditch, but these things are holding you back from having a home...